Let our family become your family. We know trust does not come easily, especially when it comes to the health and happiness of your loved ones. We realized the power and necessity of in-home care services from personal experiences with elderly family members. With that in mind, we make every effort when handpicking staff to provide our customers with quality services. Our caregivers are blessed with a wealth of experience in the home care industry, and the skills and compassion to meet the unique needs of each Client. We tailor our services with integrity, honesty, and professionalism to ensure quality care and support.
At Village Caregiving, we understand and recognize the key elements needed to create a successful service. The bond and relationship between the client and caregiver is crucial to providing quality assistance for your loved one. This is why we strive to effectively match personalities and needs. We want our Clients to not only trust, but genuinely enjoy time spent with their caregiver.
Every caregiver has been pre-screened through state and federal databases, employment histories, driving histories, and personal and professional references. We also offer a comprehensive training program and require our employees meet stringent guidelines that go above and beyond those required for licensing in West Virginia.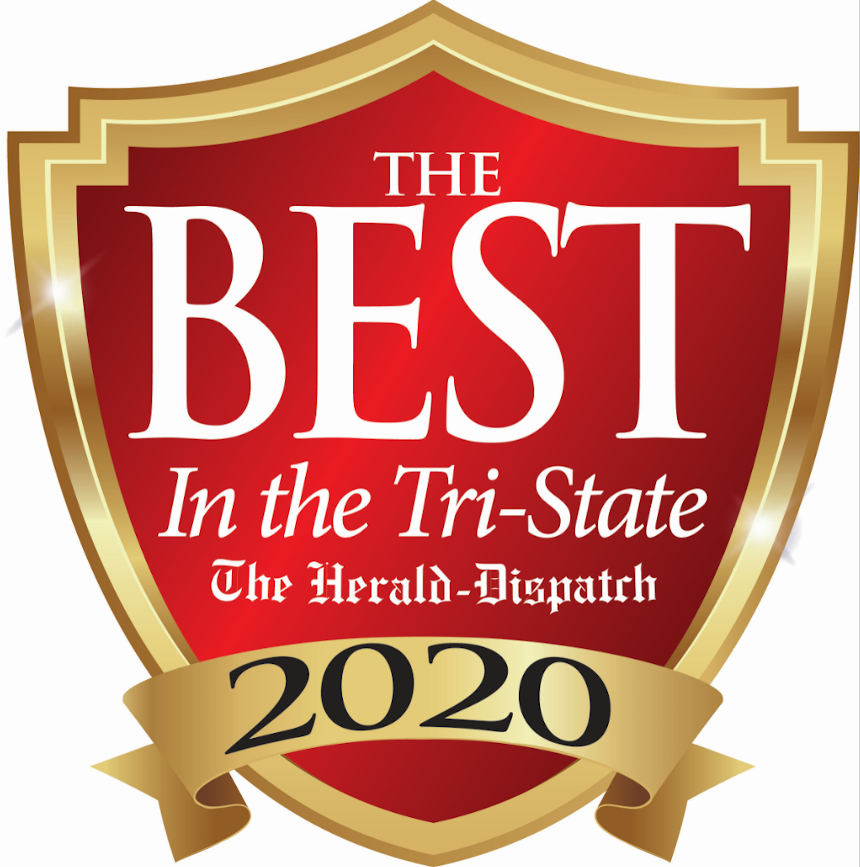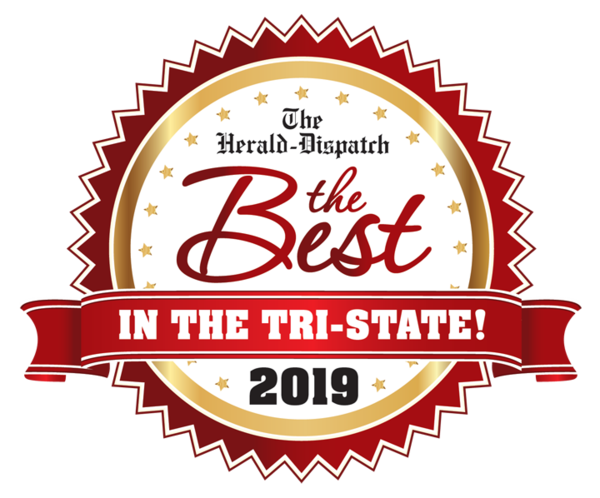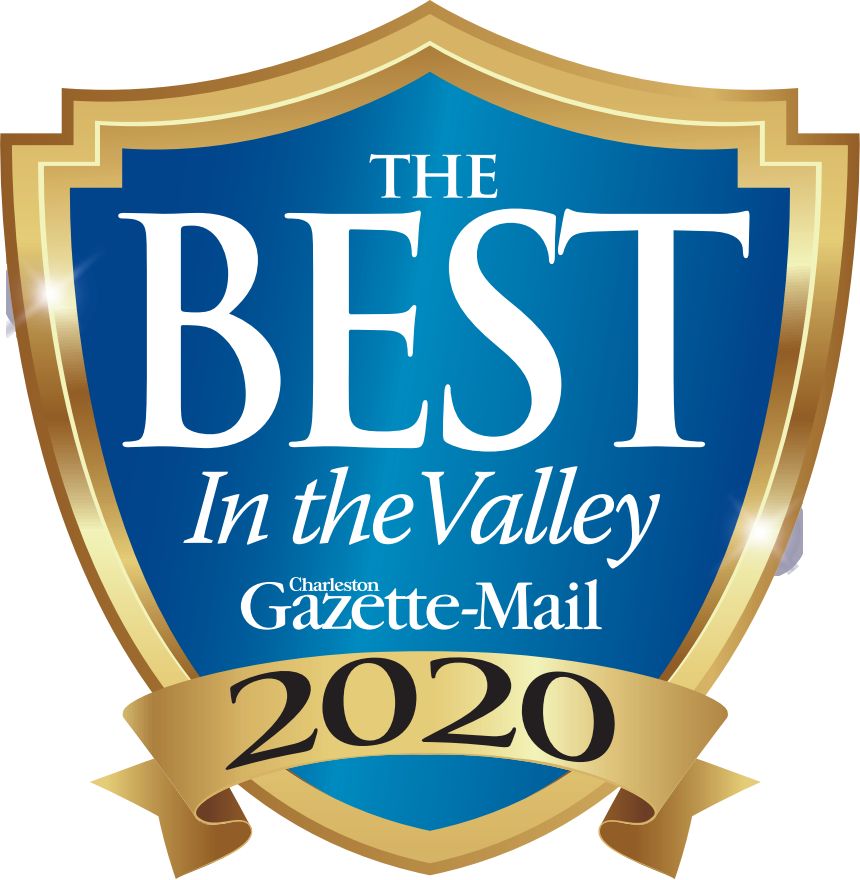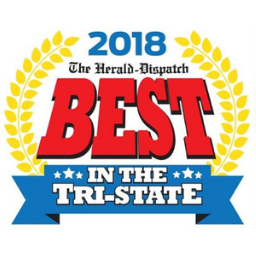 How we make a match with your loved one
An initial consultation with each client is performed to help determine the specific care duties and needs. This is a personal meeting with the client, his or her family member(s) or representative(s), and a member of our team to evaluate the needs and interests, so we can accurately match the client with a caregiver of compatible personality. The level and type of care can be adjusted easily to meet changing needs and hourly requirements.
Our in-home Care Caregivers provide:
Private Duty Services up to 24 hours per day on a short- or long-term basis.
To offer you peace of mind, we offer back-up personnel 24 hours a day, so there will never be a break-down in our Client services
Meet just a few of our caregivers!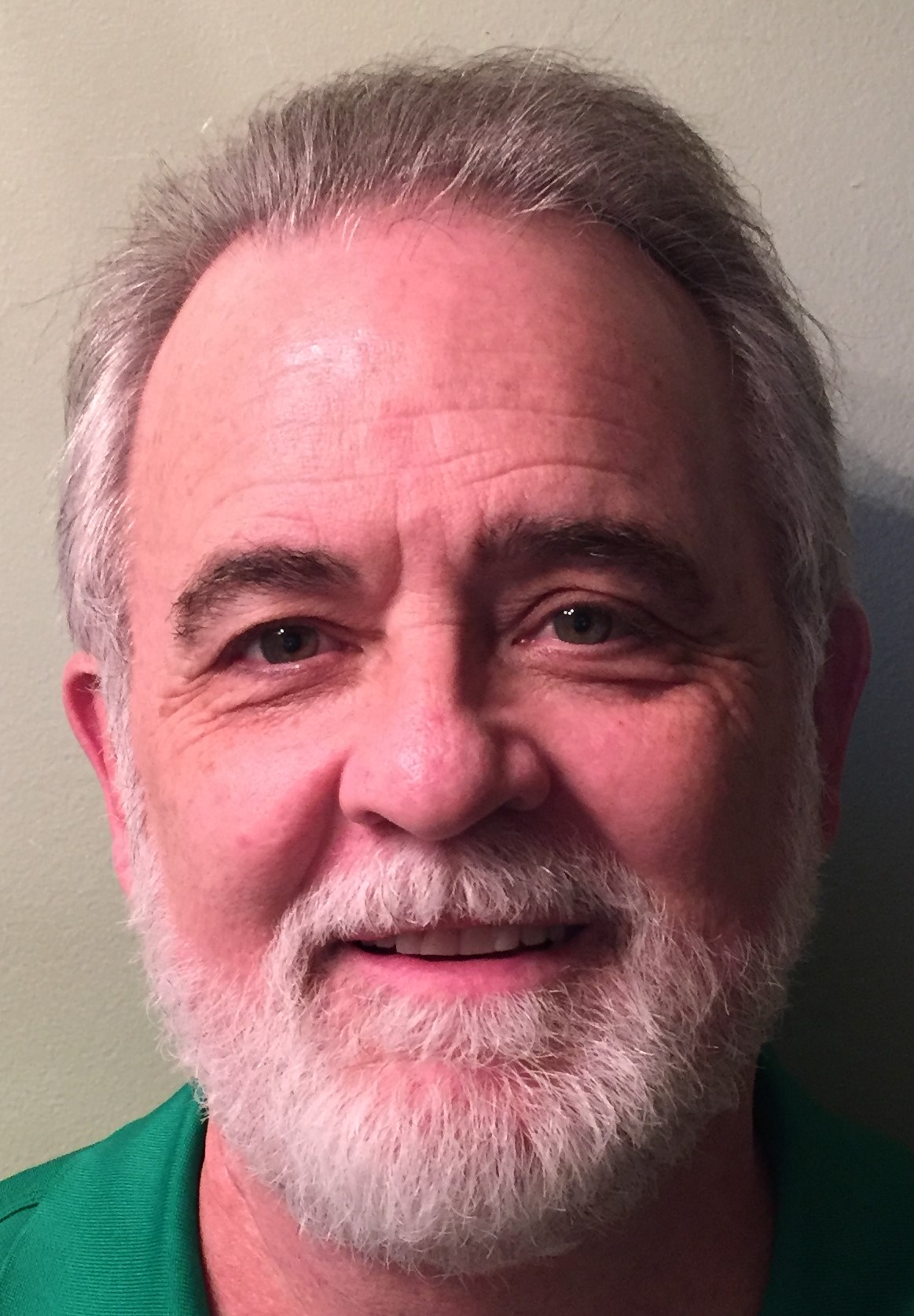 Mike Sullivan
Mike joined Village Caregiving in 2013.  Over the years, he has proudly cared for dozens of veterans.  Mike has never met a stranger, and participates in volunteer programs across the Huntington tri-state area.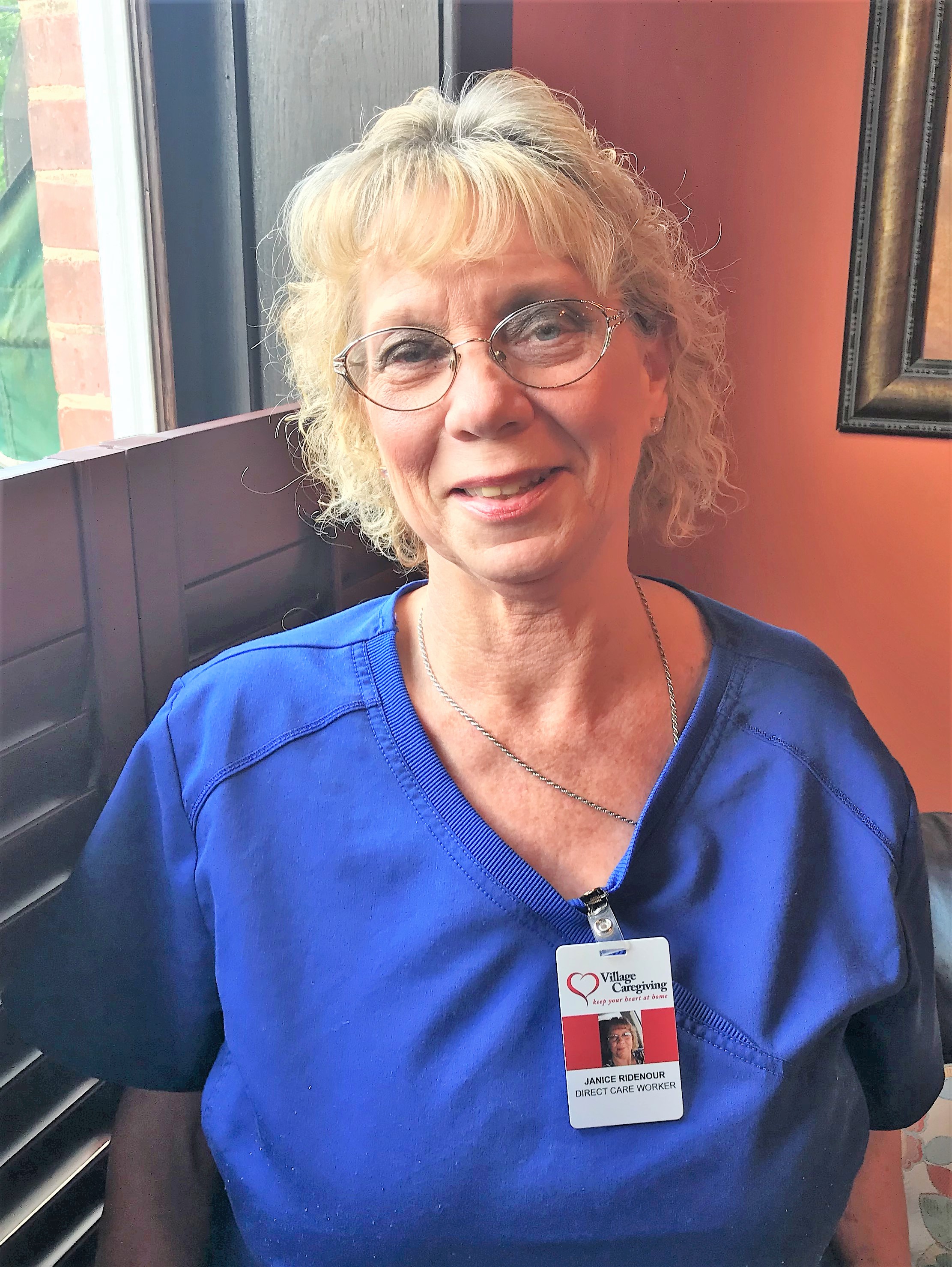 Janice Ridenour
Janice joined Village Caregiving in 2017 when her previous agency merged with Village Caregiving.  She has provided care for two clients for many years.  She is always smiling, and regularly visits the Village Caregiving – Barboursville office with updates about the health of her clients.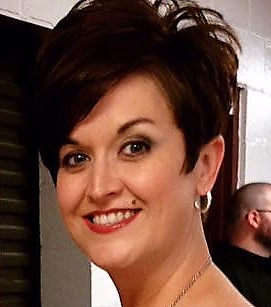 Sherri Wolfe, RN
Sherri is Village Caregiving's Director of Nursing.  She has more than a decade of experience in the home health setting.  Sherri visits Village Caregiving clients in their homes, develops individualized plans of care, trains caregivers, and oversees all quality operations.  She is very proud that her daughter is following in her nursing footsteps!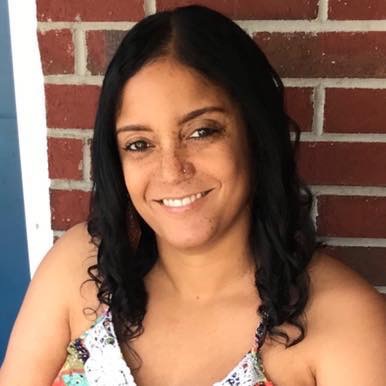 Stacie Yancey
Stacie joined Village Caregiving in 2016.  Her clients think of her as family because of the compassionate and loving care she provides for them each day.  She is dedicated to keeping her clients safe, healthy, and happy.