Why Village Caregiving?
Learn How it Works!
Who handles tax withholdings, workers' compensation, and unemployment?
Unlike agencies that use 1099 independent contractors to shift liability to their clients, Village Caregiving caregivers are W-2 employees.  We handle all tax withholdings, workers' compensation, unemployment, etc. We also offer full-time, eligible employees excellent health insurance benefits.
What payers/benefits does Village Caregiving accept?
Village Caregiving accepts private payment, VA Homemaker benefits, West Virginia Medicaid Aged and Disabled Waiver, Ohio PASSPORT, long-term care insurance, workers' compensation, UMWA benefits, and others.  We are happy to help you navigate the process of understanding your available benefits.
What type of business is Village Caregiving?
Village Caregiving is a locally-owned and operated non-medical home health company.  We are not a franchise, chain, or big business. There is no red tape or bureaucracy – our decisions are driven by the needs of our clients.  We have built our company's reputation with hard work, dedication, and love for the communities we serve.
How will our relationship work?
Village Caregiving will make the process easy on your family.  We do not require contracts, deposits, or hourly minimums to establish services.  Clients have open lines of communication 24 hours per day, 7 days per week with owners, managers, nurses, and caregivers.  Our process is very simple, transparent, and based on common sense.
What if my needs fall on a weekend, holiday, or at night?
Village Caregiving is proud to say that our flat rate is the lowest in West Virginia, Kentucky, and Ohio.  Our rate does not change during weekends, holidays, or nights.

What counties are covered by Village Caregiving?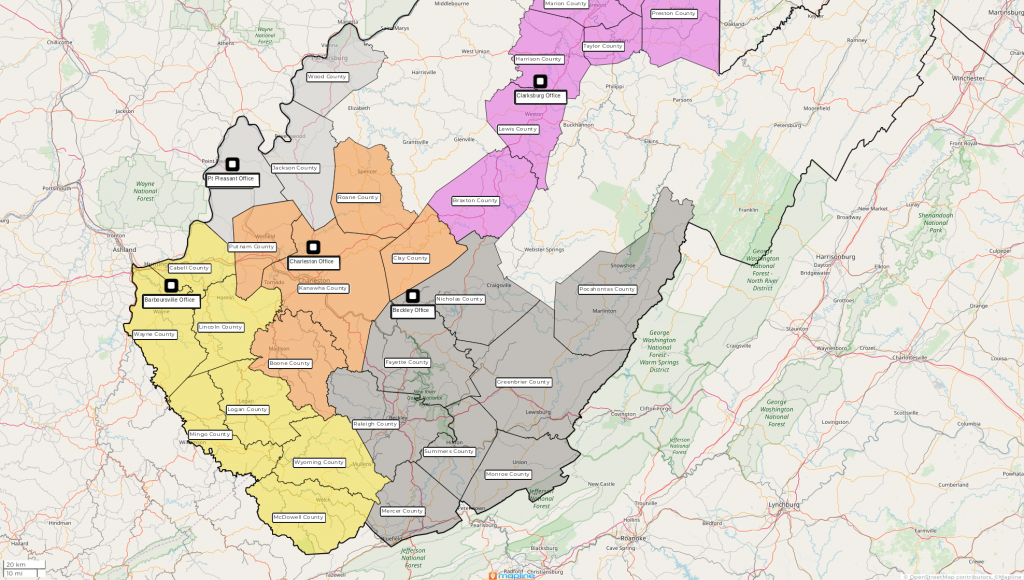 Why should I use Village Caregiving instead of a private caregiver?
Several reasons:  1) Village Caregiving has backup caregivers in the event of emergencies, call-offs, etc. 2) Village Caregiving handles all tax withholdings, insurance, workers' compensation, unemployment, etc. 3) Village Caregiving employees are thoroughly vetted.
Who will arrive at my home?
All Village Caregiving employees are background checked from the national level (FBI) down to the local level (WVCARES, state police, abuse registries, etc), drug screened, insured, bonded, experienced, and trained.  Each caregiver is carefully matched with each client based on individual care needs and personalities.
What will Village Caregiving do in my home?
Village Caregiving caregivers are there to help with activities of daily living, such as eating, bathing, toileting, dressing, getting up/down and moving around, light cleaning and housework, transportation to appointments, errands, medication reminders, and more.  We provide services ranging from hands-on personal care to simple companionship care. We offer services as simple as a few hours per day, and as much as 24/7 "around the clock" care.
What if I need to change my schedule?
If your needs change, please call/text Village Caregiving staff (owner, manager, RN) and we will address your request that same day.  We will be flexible to meet your needs.
How do I pay for Village Caregiving's services?
Depending on your preference, Village Caregiving will mail/email an itemized invoice listing the dates, hours worked, caregiver names, and hourly rate for each day.  We will also include a stamped and addressed return envelope for your convenience. Village Caregiving may be paid by check or can set up automatic ACH transfers from your checking account.  We will also bill third-party payers, such as long-term care insurance, Medicaid, VA, or other benefits.