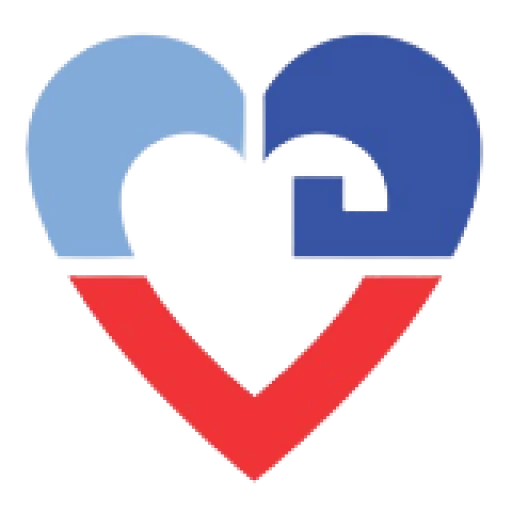 Exceptional Home Care for Your Loved Ones
Village Caregiving's mission statement is "keep your heart at home." This means our goal is to allow the elderly to live as comfortably and safely as possible in their own homes. To accomplish this goal, Village Caregiving employees provide home care assistance to the elderly. In other words, Village Caregiving employees help the elderly with activities of daily living like bathing, eating, chores, toileting, grooming, hygiene, and other basic needs.
Village Caregiving was formed by three longtime friends who experienced how difficult it can be to take care of a loved one with little help or unreliable help. As a result, we give families a reliable partner when they need help caring for a loved one. When you call our 24/7 phone line, you will speak directly with a senior-level manager at your local office.
Though the company has grown over the years, it is still owned and operated by the same three founding owners. Village Caregiving does not have franchises. We are still guided by common-sense principles and a commitment to doing the right thing. In every location, people from the community manage staff and client relationships. This guarantees that our managers are invested in their friends and neighbors, who are also our clients and employees.
On behalf of Village Caregiving's owners, directors, and employees, thank you for trusting us with the care of your loved one.
Village Caregiving is proud to provide home care for veterans nationwide as members of the Optum and TriWest Community Care Networks.