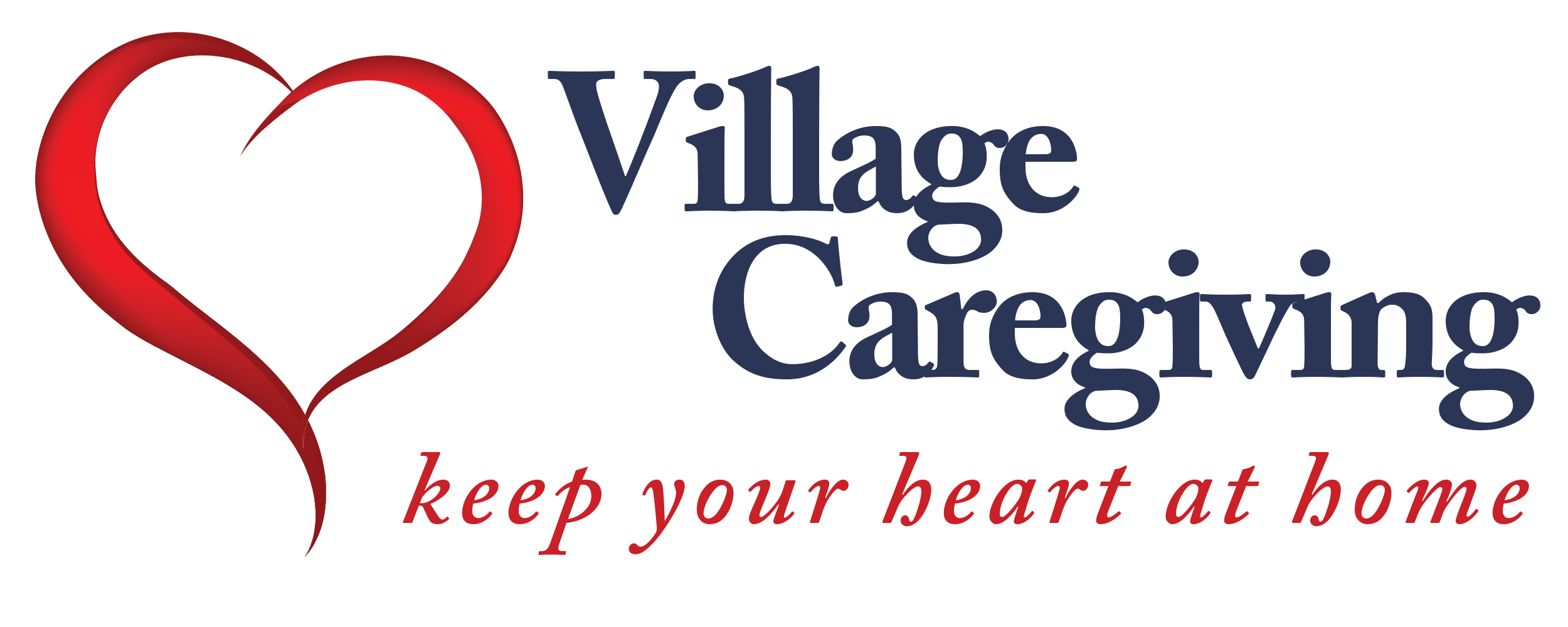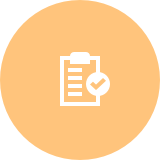 Assistance
Hygiene/toilet needs, supervising or assisting with bathing.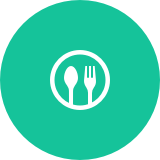 Cooking and Service Meals
Monitoring and motivating regular diet plans including assistance with eating/feeding.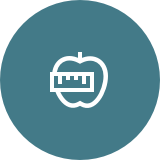 Routine Housework
Transporting clients to social activities and appointments, running errands/shopping with and/or for clients.
Village Caregiving
Village Caregiving is a privately owned home care agency with licensed locations in West Virginia, Ohio, Kentucky, Indiana, and Pennsylvania. Our owners are West Virginia natives with deep Appalachian roots. Our office managers are dedicated and caring members of their communities.
Village Caregiving offers non-medical services which means assistance with activities of daily living (ADLs) such as eating/meal prep, bathing/showering, grooming/dressing, toileting/hygiene, and mobility/transferring. As part of that personal care, Village Caregiving offers assistance with light cleaning and transportation.
Village Caregiving is proud that many clients choose us through word of mouth recommendations and health care provider referrals. We realize each client is a part of a family, which is why our caregivers treat them like family. Village Caregiving opened its doors in 2013 based on common sense principles, and we continue to operate by those. On behalf of our 800 management, registered nurse (RN), and caregiver employees, thank you for placing your trust in Village Caregiving!
The staff at Village Caregiving wants to take a second to thank everyone who voted for us in the Herald Dispatch's Best in the Tri-State 2020 and the Charleston Gazette's Best in the Valley 2020 competitions! Readers from nine tristate counties were asked to vote for the best home healthcare company, and Village Caregiving swept them all!! Thank you for continuing to trust us, and we promise to keep working hard for our amazing communities!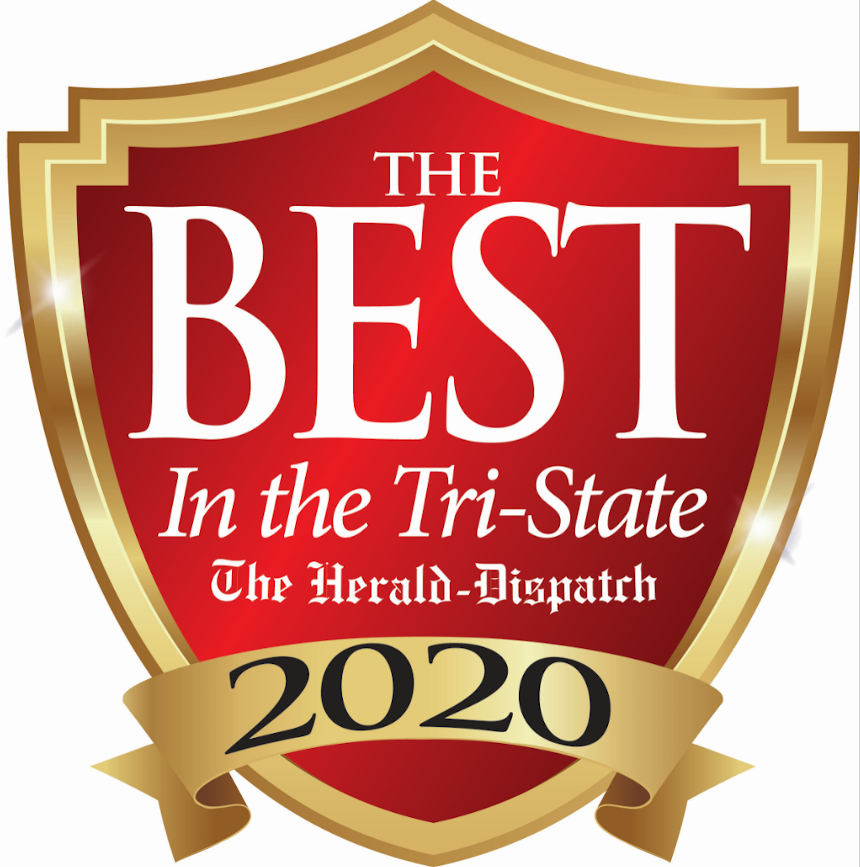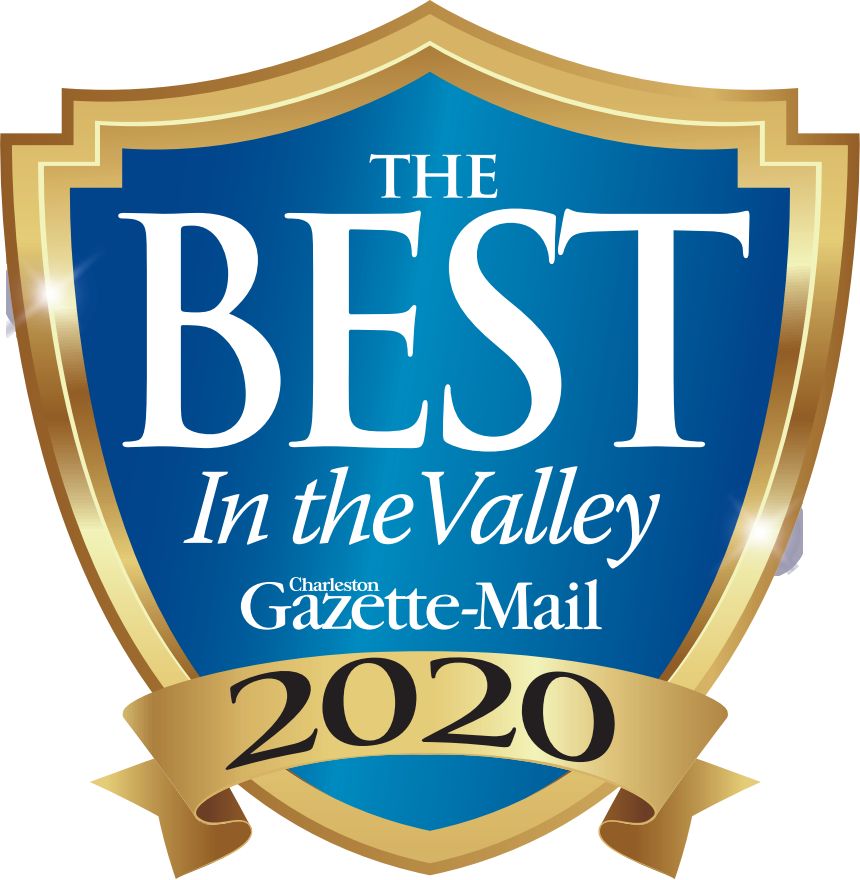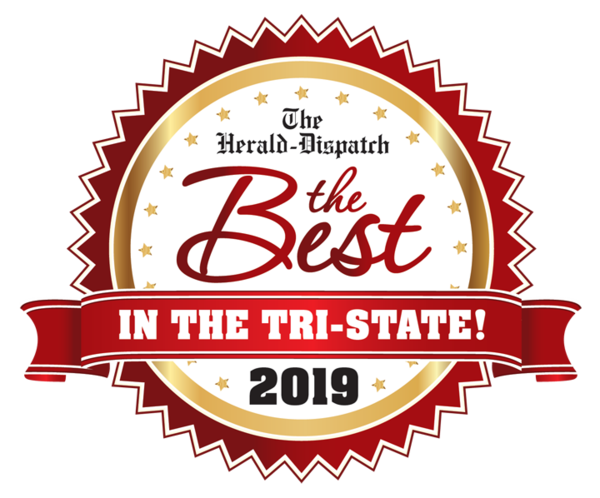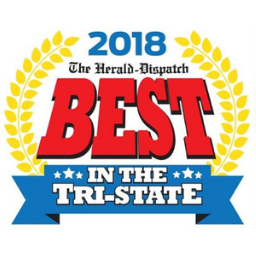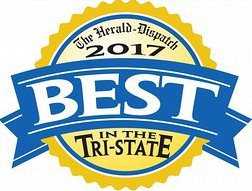 Lower Rate Than Our Competitors
Easy to Understand Billing
We are a small company that opened our doors in early 2013. We have grown to multiple locations by keeping what we do simple and smart. Our company only grows through word-of-mouth, and, therefore, we always keep client/family satisfaction as the driving force. Words are just words; we ask for the opportunity to display our work through actions.
Frequently Asked Questions
Learn How it Works!
Who handles tax withholdings, workers' compensation, and unemployment?
Unlike agencies that use 1099 independent contractors to shift liability to their clients, Village Caregiving caregivers are W-2 employees.  We handle all tax withholdings, workers' compensation, unemployment, etc. We also offer full-time, eligible employees excellent health insurance benefits.
What payers/benefits does Village Caregiving accept?
Village Caregiving accepts private payment, VA Homemaker benefits, West Virginia Medicaid Aged and Disabled Waiver, Ohio PASSPORT, long-term care insurance, workers' compensation, UMWA benefits, and others.  We are happy to help you navigate the process of understanding your available benefits.
What type of business is Village Caregiving?
Village Caregiving is a locally-owned and operated non-medical home health company.  We are not a franchise, chain, or big business. There is no red tape or bureaucracy – our decisions are driven by the needs of our clients.  We have built our company's reputation with hard work, dedication, and love for the communities we serve.
How will our relationship work?
Village Caregiving will make the process easy on your family.  We do not require contracts, deposits, or hourly minimums to establish services.  Clients have open lines of communication 24 hours per day, 7 days per week with owners, managers, nurses, and caregivers.  Our process is very simple, transparent, and based on common sense.
What if my needs fall on a weekend, holiday, or at night?
Village Caregiving is proud to say that our flat rate is the lowest in West Virginia, Kentucky, and Ohio.  Our rate does not change during weekends, holidays, or nights.

Why should I use Village Caregiving instead of a private caregiver?
Several reasons:  1) Village Caregiving has backup caregivers in the event of emergencies, call-offs, etc. 2) Village Caregiving handles all tax withholdings, insurance, workers' compensation, unemployment, etc. 3) Village Caregiving employees are thoroughly vetted.
Who will arrive at my home?
All Village Caregiving employees are background checked from the national level (FBI) down to the local level (WVCARES, state police, abuse registries, etc), drug screened, insured, bonded, experienced, and trained.  Each caregiver is carefully matched with each client based on individual care needs and personalities.
What will Village Caregiving do in my home?
Village Caregiving caregivers are there to help with activities of daily living, such as eating, bathing, toileting, dressing, getting up/down and moving around, light cleaning and housework, transportation to appointments, errands, medication reminders, and more.  We provide services ranging from hands-on personal care to simple companionship care. We offer services as simple as a few hours per day, and as much as 24/7 "around the clock" care.
What if I need to change my schedule?
If your needs change, please call/text Village Caregiving staff (owner, manager, RN) and we will address your request that same day.  We will be flexible to meet your needs.
How do I pay for Village Caregiving's services?
Depending on your preference, Village Caregiving will mail/email an itemized invoice listing the dates, hours worked, caregiver names, and hourly rate for each day.  We will also include a stamped and addressed return envelope for your convenience. Village Caregiving may be paid by check or can set up automatic ACH transfers from your checking account.  We will also bill third-party payers, such as long-term care insurance, Medicaid, VA, or other benefits.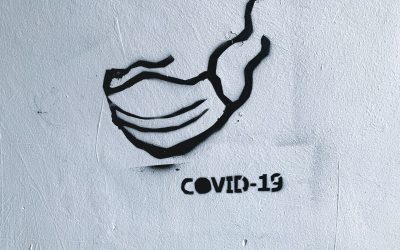 As the COVID-19 pandemic seems to wane, the job market is expanding and businesses are hiring. That's nothing new for Village Caregiving, a home-care agency that started in 2013 in Barboursville, West Virginia, and since has expanded into five other states, offering...