Welcome to Village Caregiving of Indianapolis!
Village Caregiving of Indianapolis provides the elderly with compassionate home care services that enable them to retain their independence and remain in the comfort of their own homes. Village Caregiving provides assistance with bathing, eating, meal preparation, toileting, grooming, and other activities of daily living support. Additionally, Village Caregiving can provide support by lending a hand with light housekeeping, errand running, and transportation for appointments. Our knowledgeable staff is dedicated to providing personalized support so seniors can maximize their quality-of-life while aging with dignity and grace.

Our Indianapolis Office Information
Address: 5455 W 86th Street Ste 225, Indianapolis, IN 46268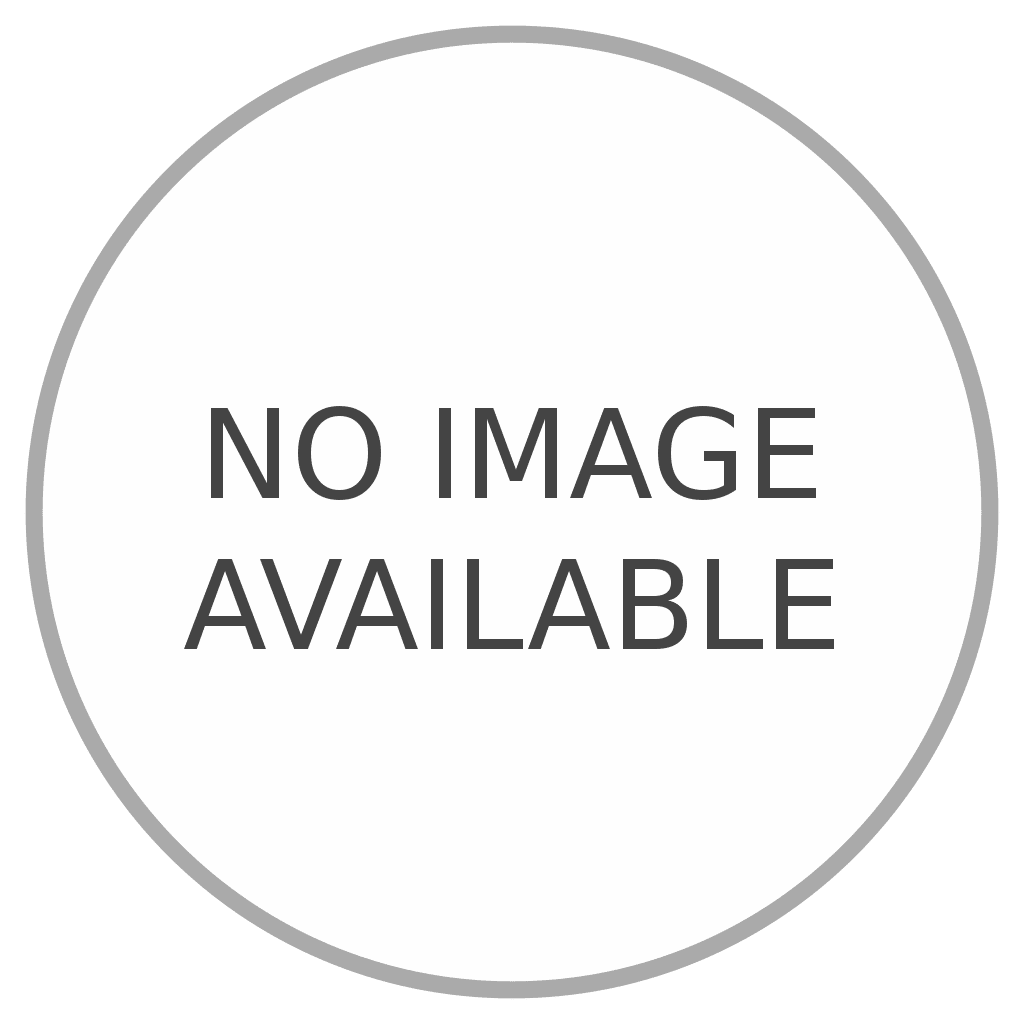 Mitigate Falls Risks
Village Caregiving's mission is to empower individuals with the assistance they need to remain at home with a fulfilling lifestyle. Our caregivers provide personalized help, such as support with transfers and ambulation routines. While no one can prevent all falls, Village Caregiving can help to mitigate certain risks associated with falls and accidents. Village Caregiving is committed to helping the elderly maintain the highest possible quality of life in their own homes.
Social Companionship and Assistance
Village Caregiving works to keep our elderly loved ones connected with the world around them. Our caregivers serve as companions and provide friendly assistance with more than care related to basic activities of daily living. Routine care is accompanied by pleasant conversations and activities that bring joy into your loved ones' lives. In addition to care and companionship, Village Caregiving also provides families with a secure contact point for monitoring any changes in routine. This allows family members to check in on their loved ones no matter where they might live.
Additionally, Village Caregiving employees can serve as a contact point for families and their loved ones. One of the most common signs of decline in the elderly is a deviation from a normal routine.
Self-Administrated Medication Assistance
While Village Caregiving cannot administer medications, in certain situations, our caregivers can kindly remind clients to take their daily doses.
Call Us Today!
If you're looking for high-quality caregiving services in Indianapolis, look no further than Village Caregiving. For over 10 years, we've provided award-winning and BBB-accredited care services to clients. Our team of dedicated professionals is passionate about helping people stay comfortable and safe at home with the goal of allowing them to maintain their independence and quality of life. Give us a call today to learn more about how we can help support you or your loved ones!
Interested in Being a Caregiver?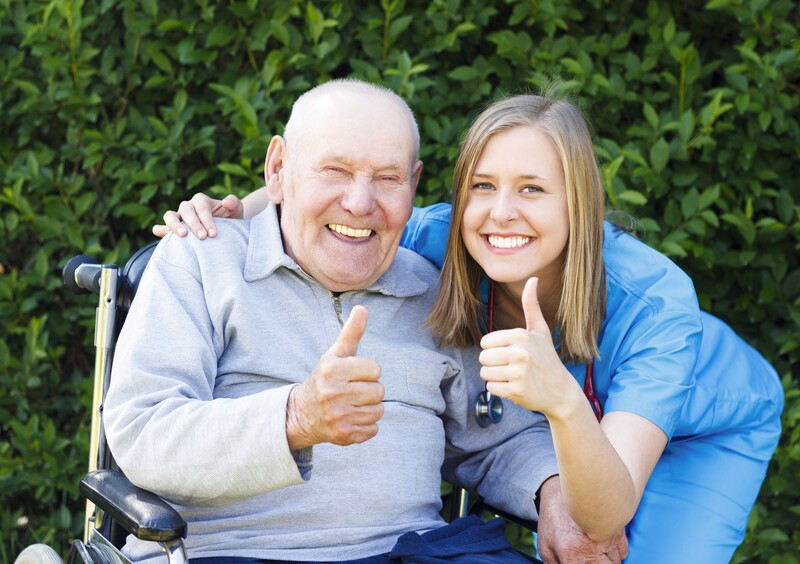 Village Caregiving is here to help.
Fill out the form below to learn more about how we can care for you or your loved ones