Welcome to Village Caregiving of Bowling Green, KY
Village Caregiving – Bowling Green offers a variety of non-medical personal services, including assistance with activities of daily living, such as bathing, dressing, grooming, transferring, toileting, and eating. Village Caregiving also offers light housework assistance, meal prep, transportation to appointments, and help with errands that supplement personal care. Assistance with self-administration of medication is also available in some situations.
Bowling Green office Information
Office Phone: (270) 975-8786
24/7 Phone: (270) 975-8786
Fax: (270) 721-0347
Email:jeremymiller@villagecaregiving.com
Address: 911 COLLEGE ST #203  BOWLING GREEN, KY 42101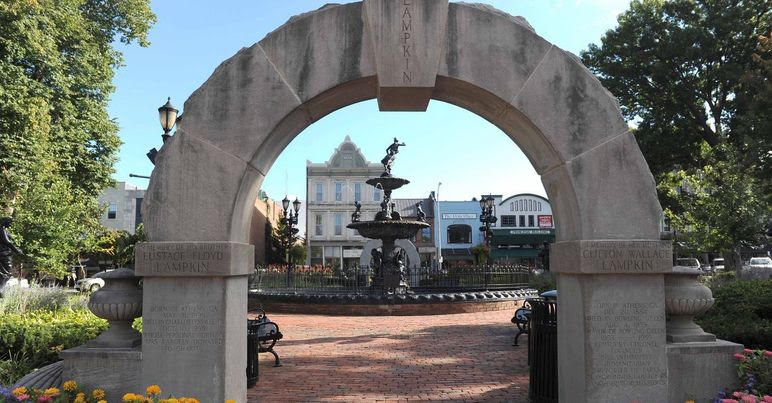 One of the most important reasons to consider home health services is for preventative care. Our caregivers help patience with getting in and out of bed and walking. This helps to reduce falls, making your loved ones safer and more comfortable in their home.
Social Companionship And Assistance
Whether your loved one prefers writing letters, sending emails, or messaging friends and family on Facebook, we are here to help them. Communication is made easier at Village Caregiving. Our caregivers serve as companions and we love participating in social events.
Self-Adminstered Medication Assistance
Your loved one doesn't want to lose their autonomy. However, self-administering medications can get complicated, especially when there are multiple pills to keep up with. Our caregivers are here to make sure your loved one takes their medication on time, and that they don't accidentally double their doses. 
Call Us Today To Learn How We Can Help Your Loved One
Interested in being a caregiver?