Welcome to Village Caregiving of Quad Cities!
Village Caregiving of Quad Cities offers a subset of home health services known as home care or personal care. These services are intended to allow the elderly to live as comfortably as possible in their own homes through assistance with activities of daily living. Services include assistance with bathing, eating, toileting, grooming, and hygiene. When appropriate, Village Caregiving can also assist with light housekeeping, meal prep, errands, and transportation to appointments.

Our Quad Cities Office Information
Address: 4900 38th Ave., Suite A3, Moline, IL 61265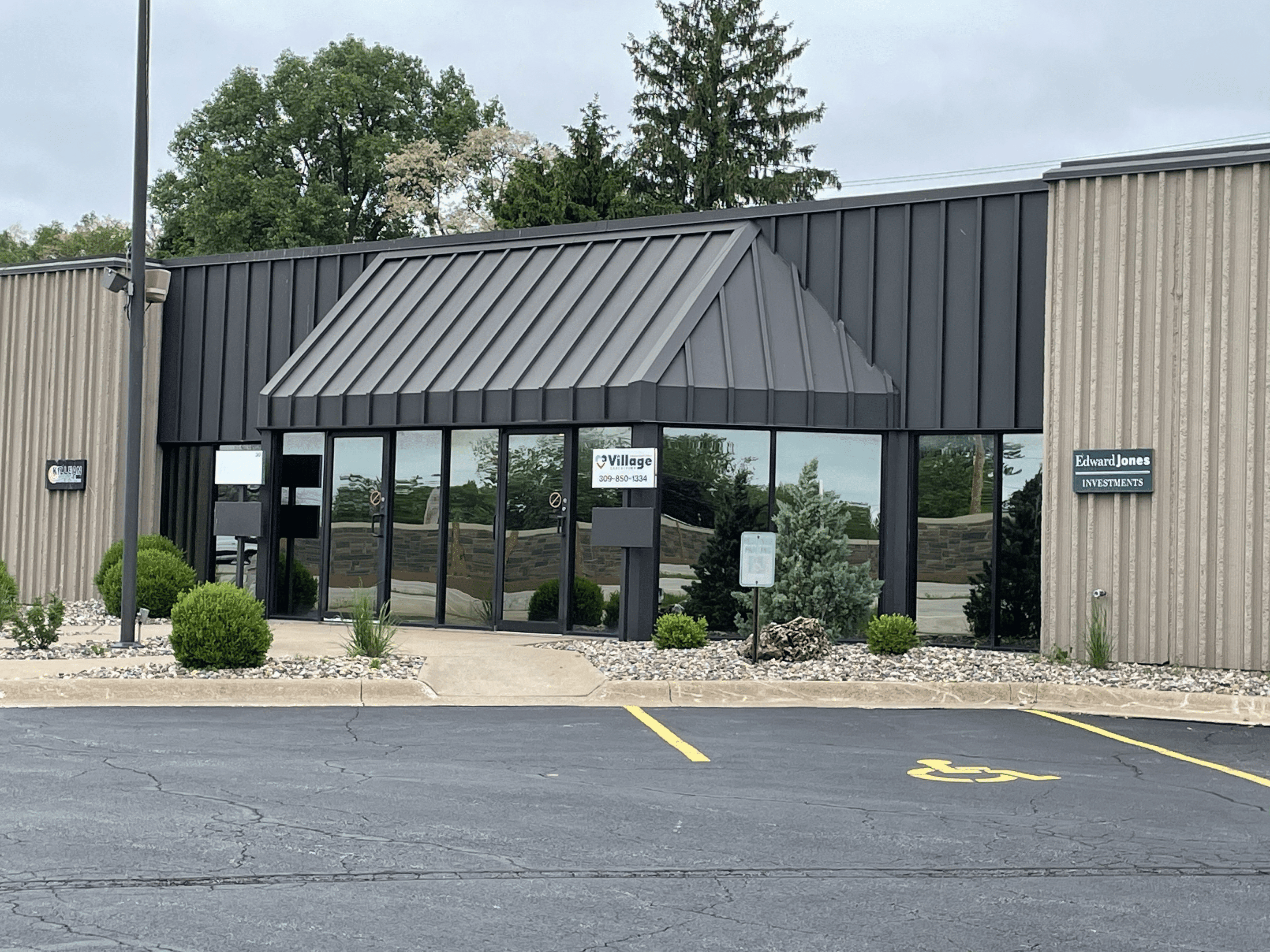 Reduce Falls
People often seek home care services as a preventive measure to avoid serious accidents and slow the decline in quality of life. Village Caregiving employees offer help with transferring and ambulation, when necessary. While we can never prevent all falls, our caregivers can help to reduce the risk of serious accidents in the home and community.
Social Companionship and Assistance
Sometimes the elderly just need someone to give them a slight helping hand or check in from time to time. Our caregivers serve as companions and love participating in social events. It is common for our caregivers to accompany clients to lunch, coffee shops, and social events.
Additionally, Village Caregiving employees can serve as a contact point for families and their loved ones. One of the most common signs of decline in the elderly is a deviation from a normal routine.
Self-Administrated Medication Assistance
While Village Caregiving cannot administer medications, our caregivers can remind clients to take daily medications and hand them medicines that are pre-packaged and pre-dosed.
If you're looking for high-quality caregiving services in Peoria, IL, look no further than Village Caregiving. For over 10 years, we've provided award-winning and BBB-accredited care services to clients. Our team of dedicated professionals is passionate about helping people stay comfortable and safe at home with the goal of allowing them to maintain their independence and quality of life.
Give us a call today
to learn more about how we can help support you or your loved ones!
Interested in Being a Caregiver?