Office Phone: (304) 310-2284
24/7 Phone: (304) 792-9171
Fax: (304) 310-2285
Email: mark@villagecaregiving.com
Address: 108 Commerce Park Chapmanville, WV 25508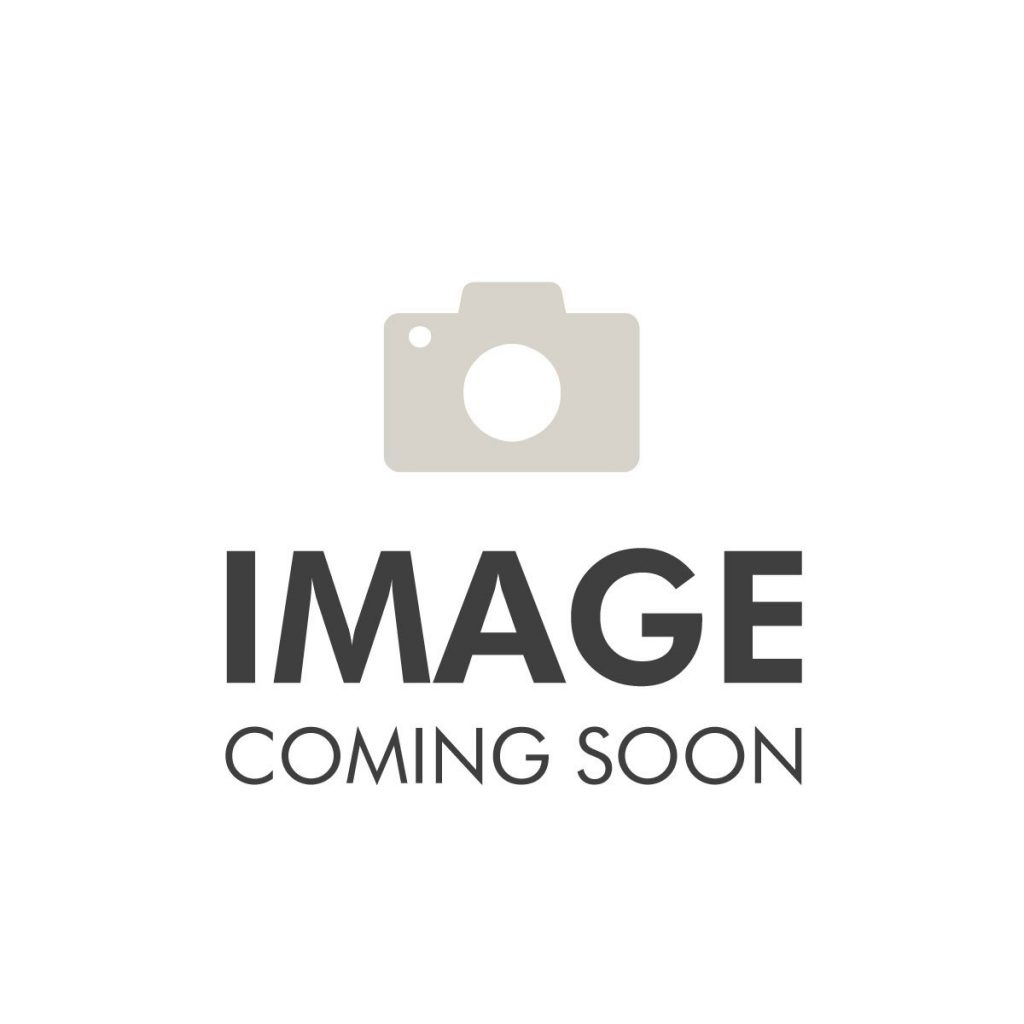 Non-Medical Home Health Services
Village Caregiving of Southern WV offers a variety of non-medical home health services, including activities of daily living assistance with personal care such as bathing, eating, toileting, grooming, hygiene, and can also include light housework, meal prep, and transportation to appointments and errands to supplement the personal care.
Our caregivers help with getting in and out of bed and walking. This helps to reduce falls, making your loved one safer and more comfortable in their home.
Most importantly, our caregivers serve as a companion and love participating in socializing events.
Call Us Today To Learn How We Can Help Your Loved One
Interested in being a caregiver?