Get Your Loved Ones
The Care They Need
Local Caregivers in your area ensuring your friends, family, and neighbors are able to live as comfortably and safely as possible in their own homes. 
Give your loved ones the
proper care they deserve.

Planning, Cooking, & Serving Meals

Assistance with Hygiene & Toilet Needs

Mail and Communication Assistance

Companionship for Social Events & Holidays
Whether your loved one needs assistance with basic help like hygiene and cooking, or they need help with running errands, they will get a reliable partner 24 hours a day, 365 days a year including holidays.
Get a guarantee that our caregivers are:
Dependable, professional and compassionate who are able to perform home care tasks for your loved ones.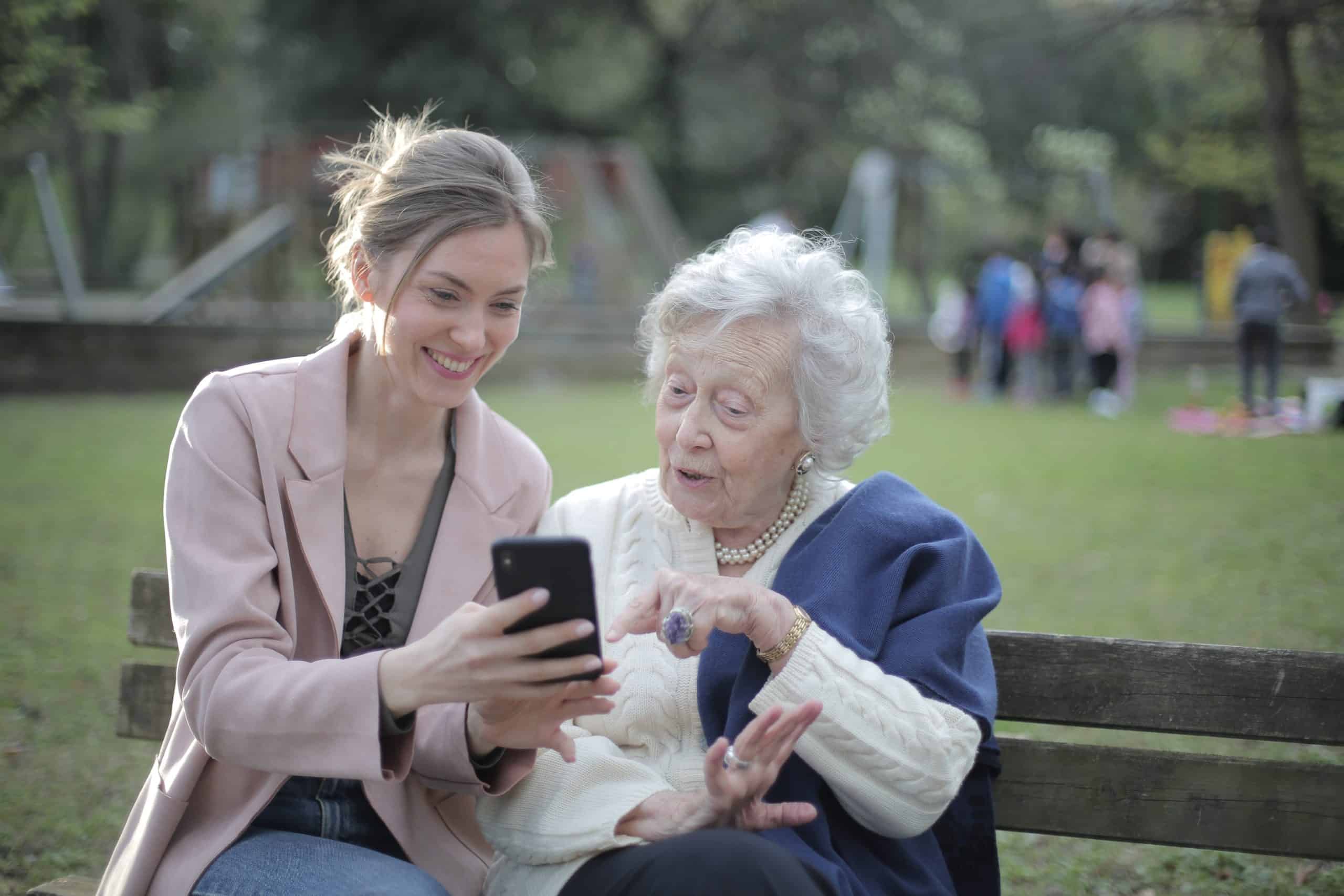 Our caregivers are insured, flexible, punctual, and vetted through intensive background checks.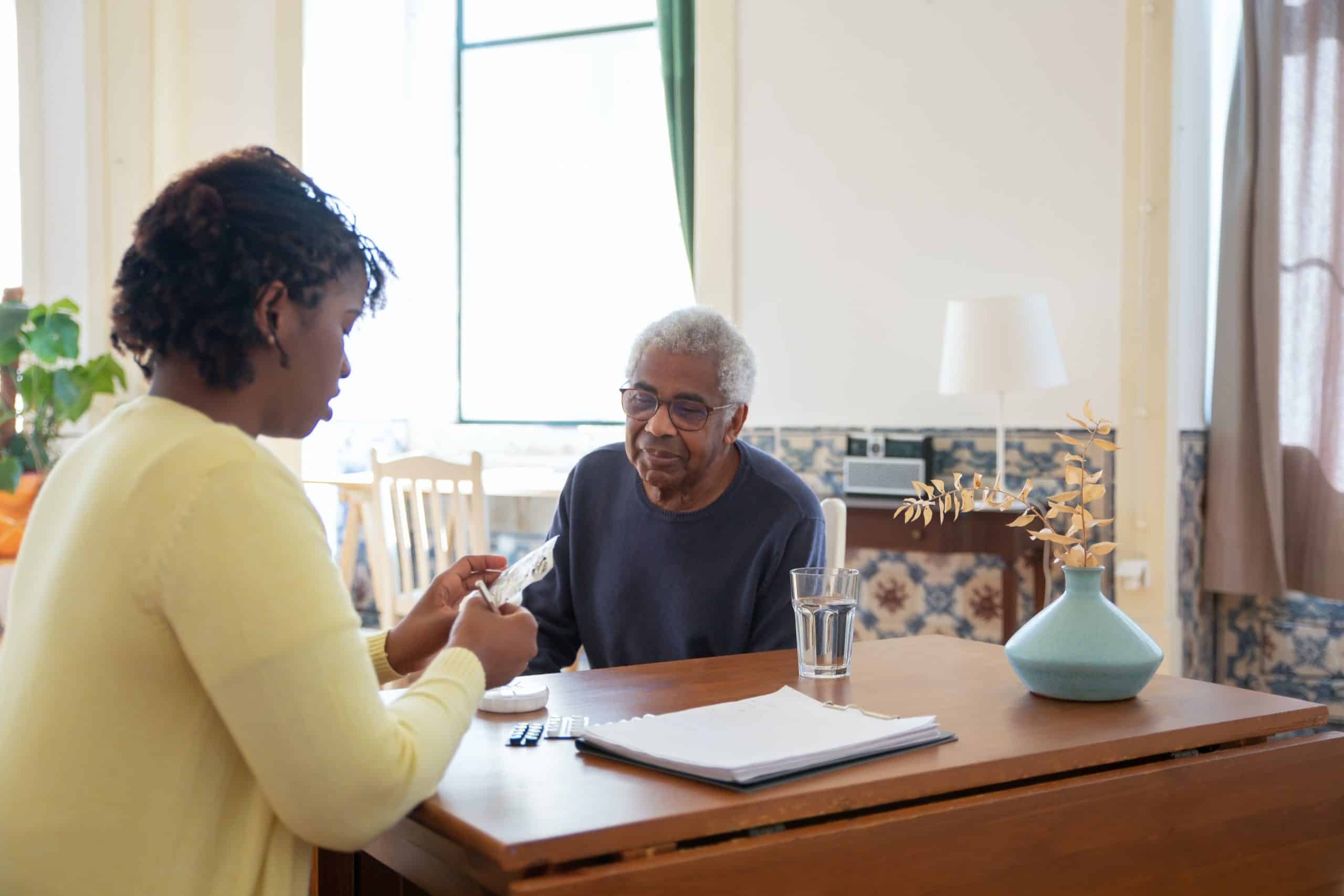 What Makes Village Caregiving Different?
Words are just words; this is why we display our work through actions. Village Caregiving started out as a small company that opened up in early 2013. Thanks to word-of-mouth and happy customers, our company continues to grow.  As a result, we always keep client/family satisfaction a top priority.
Learn What Our Clients Say
I have found from my own experience that Village Caregiving coordinates qualified Caregivers with each families different needs and circumstances. This in turn helps the members loved ones know they can feel secure in knowing that the family members need is being taken care of. I would recommend Village Caregiving as an asset to any family who seeks the care for a family member. It is a wonderful service.
My father is a very stubborn but loveable man. He has gone through about every agency we could find in Huntington and I felt like I had reached the end of the line. The social workers at Encompass recommended Village Care after my father had a fall. I have been thrilled with the professional treatment. The young man that runs the company is the one who answers every time I call. My dad's caregivers are angels and I could not be more pleased.
Get a Caregiver You Can Trust
Schedule a consultation to get the care you need for your loved ones. Shortly after filling out this form, we will reach out to you to meet your every need.